Charitable Giving - By Our Team
---
At Flood Financial Services, we take pride in being involved in our community and giving back to others, through volunteering & charitable donations.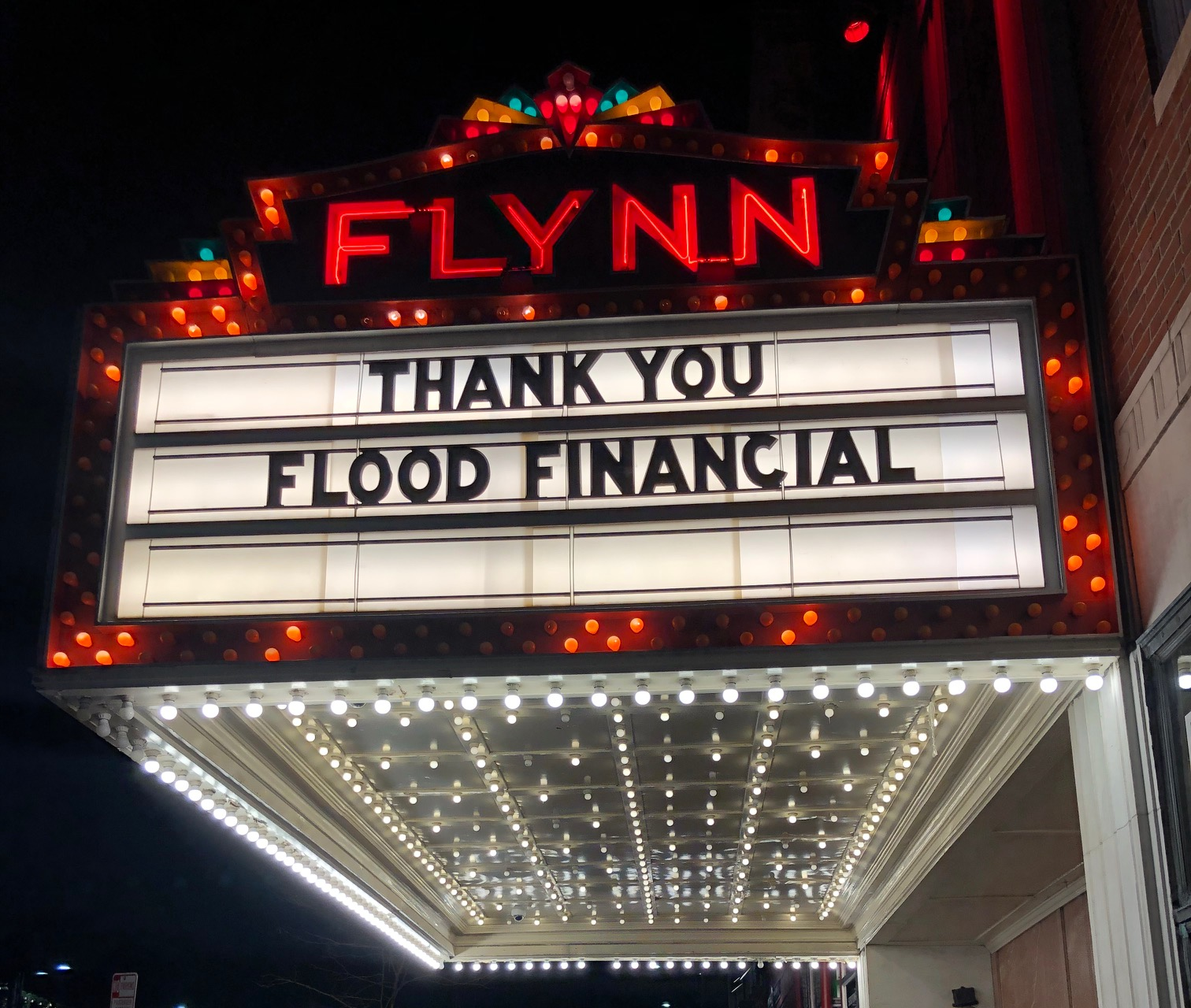 ---
Some of the organizations we as a team, or individually, are involved with are:
---
Charitable Giving - For Our Clients
---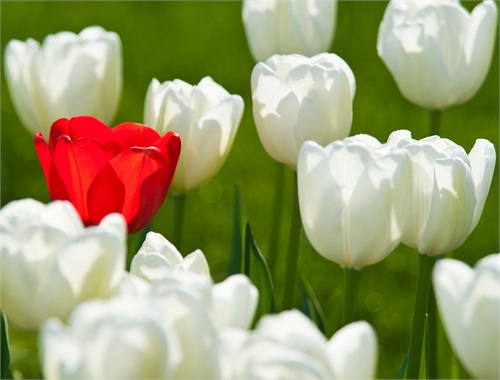 Gift
You have the opportunity to support charities that you choose & love.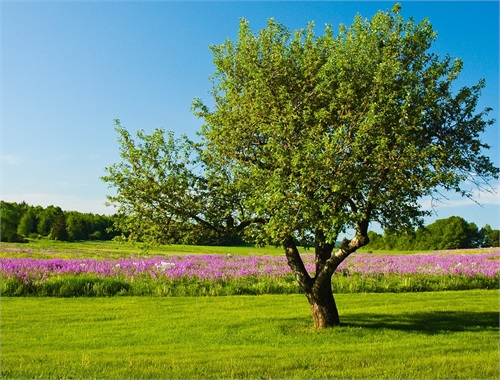 Growth
Your cash, stock, or non-publicly traded assets have the opportunity to grow tax-free before gifting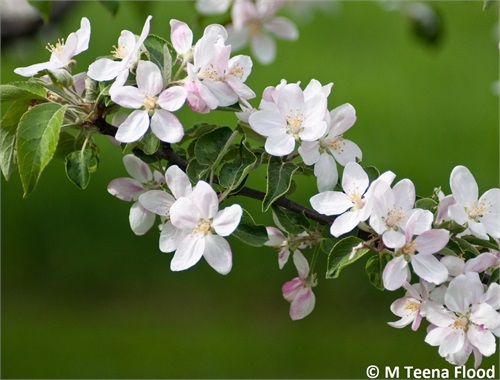 Tax Savings
Your contributions are immediately eligible for tax deduction.
American Endowment Foundation
The American Endowment Foundation (AEF) is a donor-advised fund that allows your assets to grow tax-free. We work together with AEF to provide you with innovative and informative investment recommendations that suit your needs. AEF gives you the power to choose what qualified charities your money supports. With AEF donations, you realize tax-exemptions immediately. Please contact us to get more information on your charitable investing suitability.