Who We Are
Flood Financial Services Inc. is a locally-owned firm in South Burlington, Vermont. The professionals of Flood Financial Services, as Registered Representatives of LPL Financial, are serving clients in 31 states. In the state of Vermont, our team specializes as Advisory Representatives of LPL in financial planning, investments, insurance, and wealth accumulation strategies and management.
We can help you pursue your financial goals by working with you to develop an individualized investment plan that balances your personal values, risk tolerance, and investment objectives.
Our Services
See how we may serve you today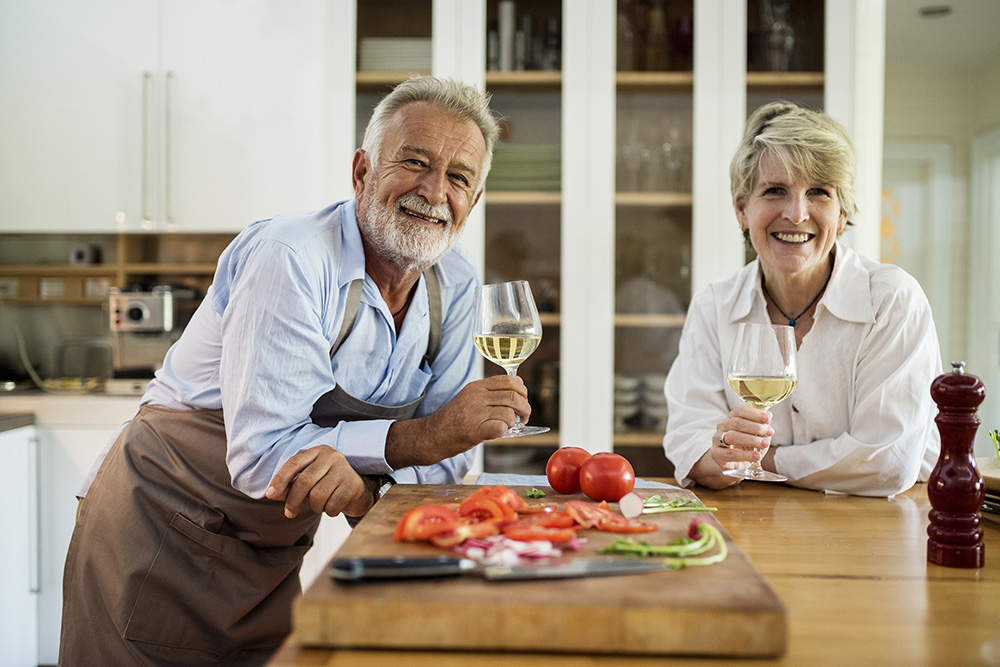 Asset Management
You and your family (partner, spouse) work hard to accumulate assets over a lifetime. The hope is that, when the time comes for you to leverage those assets, they'll be there for you to benefit from. Asset Management service is all about helping you manage YOUR financial assets using a prudent and conscientious approach.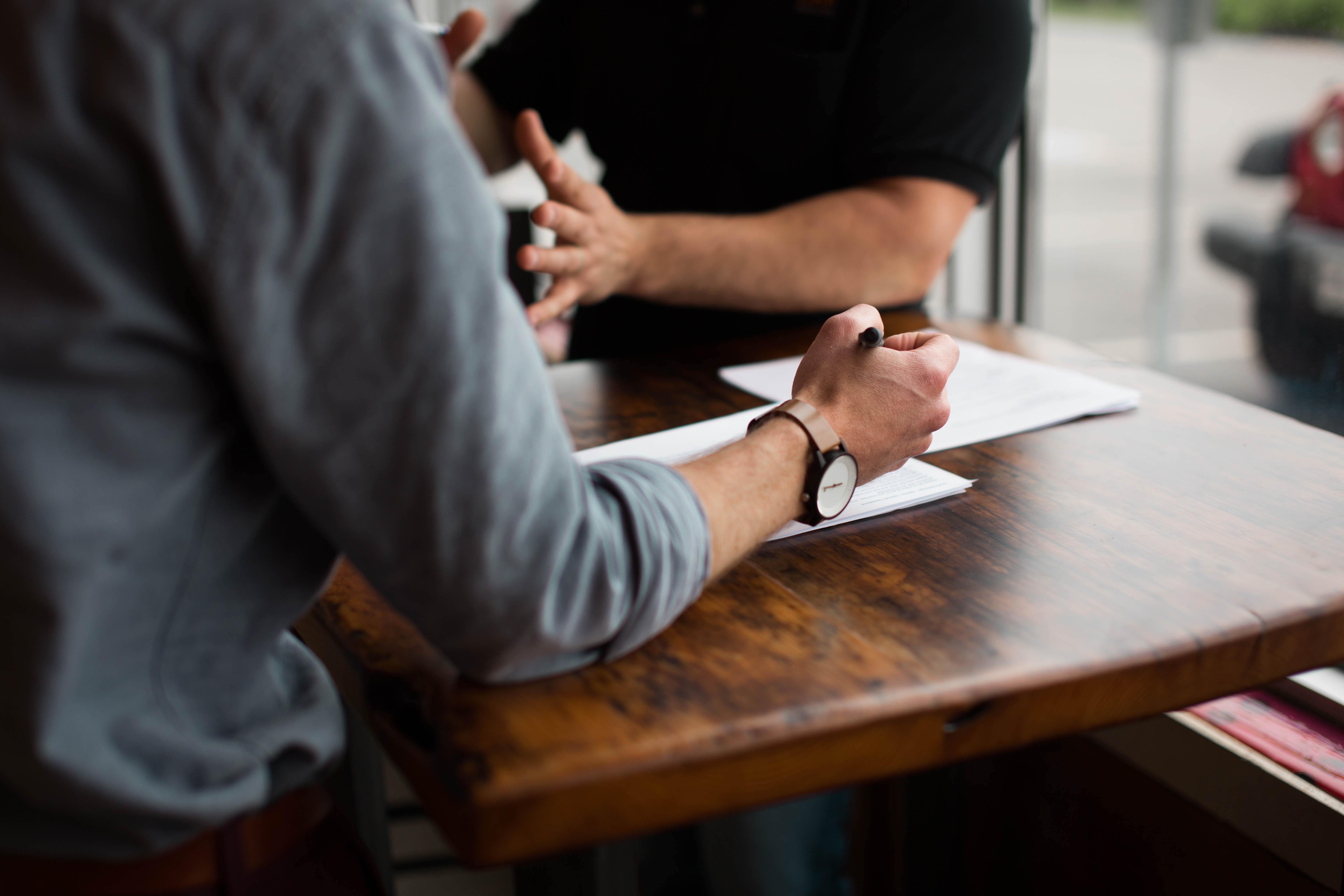 Financial Planning
Many individuals confuse financial planning with general savings and investing advice. While how to save (and how much!), and where and when to invest those savings, is every bit important, prudent Financial Planning goes much beyond the realm of just saving and investing. The sooner you understand the role of financial planning in meeting your short, medium and long-term financial aspirations, the better you'll be able to control your financial destiny.
Protection Estate Planning Strategies
Effective estate management enables you to manage your affairs during your lifetime and control the distribution of your wealth after death. An effective estate strategy can spell out your healthcare wishes and ensure that they're carried out – even if you are unable to communicate. It can even designate someone to manage your financial affairs should you be unable to do so.