Our Process
Our process covers a number of areas of concern for our clients including, but not limited to, accumulation planning, investment planning, risk management, retirement planning, estate & asset protection strategies, and business owner & exit planning strategies, and contingency planning to ensure we are providing our clients with the most comprehensive evaluation, analysis, and suitable recommendations. Securities and advisory services such as financial planning and investment planning are offered through LPL Financial, a Registered Investment Advisor.
Our process focuses on a number of steps to ensure that we are helping you work towards your goals. Our financial planning steps are:
ENGAGE – We get to know you and your financial situation
COLLECT – We gather more in-depth information to create an accurate comprehensive financial condition model
ANALYZE – We identify your financial opportunities for growth and improvement to help you pursue your financial objectives
DESIGN – We work with you to develop strategies and identify plans to get you on a track to manage your goals that are consistent with your risk tolerance and objectives
IMPLEMENT – We take your personal financial plan and put it into action by assisting you in making informed decisions
REVIEW – As life changes, so does your financial situation… We monitor your situation and meet with you to check on the progress of your financial plan and to make adjustments necessary toward financial success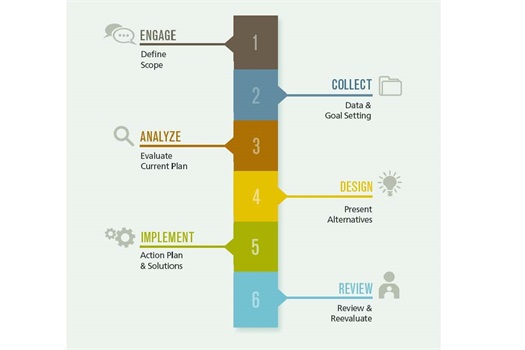 At Flood Financial Services, we utilize a financial planning software, eMoney. eMoney is our financial hub that collects, analyzes, prioritizes, and assists us in creating a financial plan that is consistent with your risk tolerance, objectives, and goals. eMoney allows clients to view their investments held through our office. In addition, clients have the ability to "connect" most of their outside accounts such as outside investment accounts, retirement accounts such as 401ks and 403bs, bank accounts, credit cards, mortgages, car loans, etc. to give a more complete personal financial picture. For those clients who connect/add all of their accounts, they have one central place to review all of their financial accounts. Furthermore, the more information that is included in your eMoney website/profile, the more accurate your financial reports can be. We will utilize the financial reports to analyze your personal situation and to offer advice and guidance to you.
---
Ready to Start? Here are some financial questions to consider: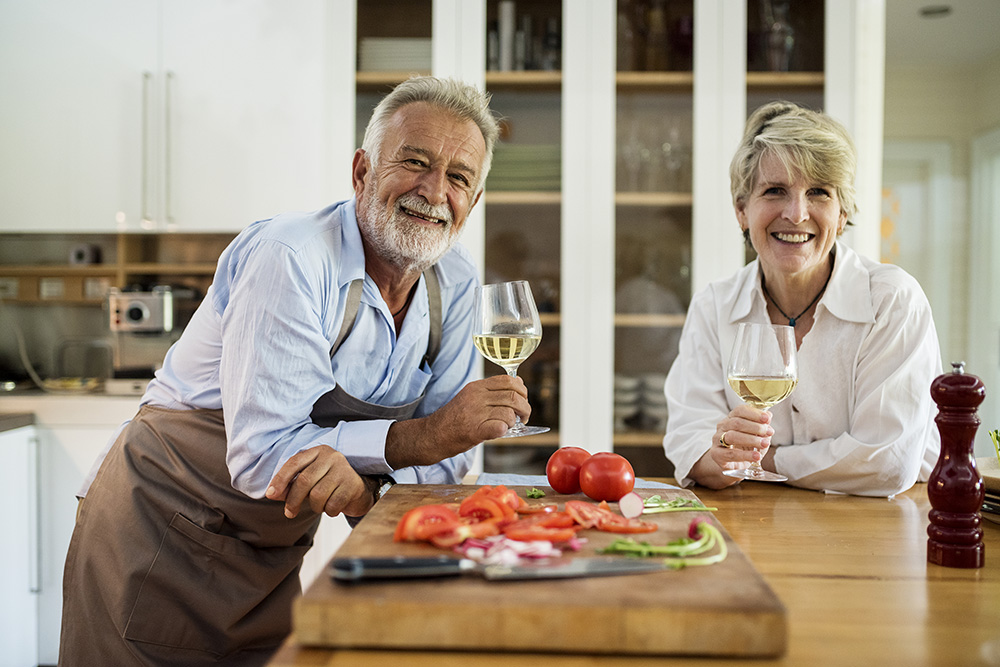 Asset Management
How risky is my portfolio?
Am I using suitable types of investments to address my goals?
Do I own a random collection of investments or a portfolio that works together toward my investment objectives?
Am I paying too much in fees for what I am receiving in services?
Is my work retirement account complementing my other personal accounts?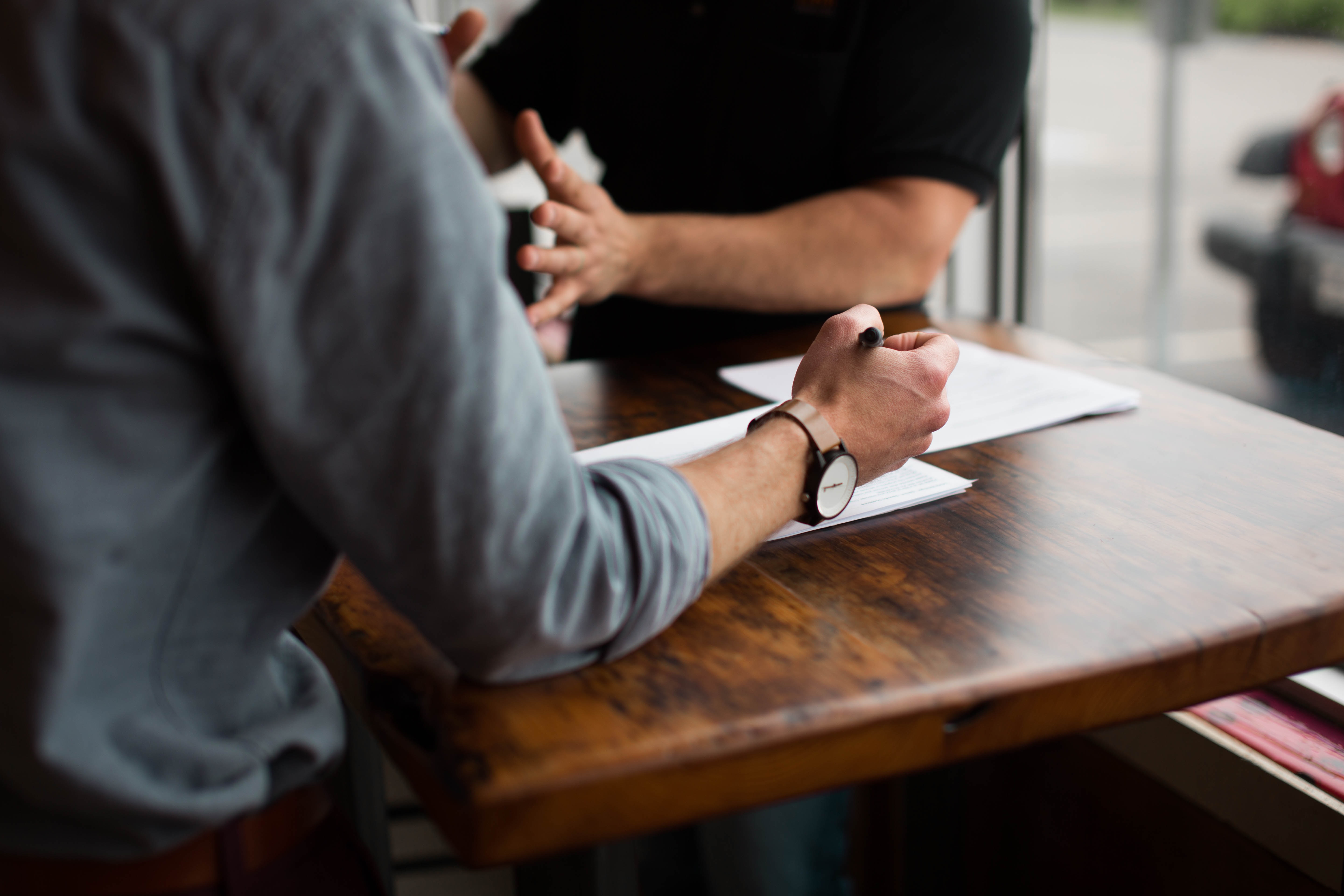 Financial Planning
How much should I have saved for emergencies?
How much should I be saving for college?
Will I be able to retire at 60?
Should I wait to take my Social Security?
Am I paying my fair share of taxes, or am I paying Uncle Sam too much?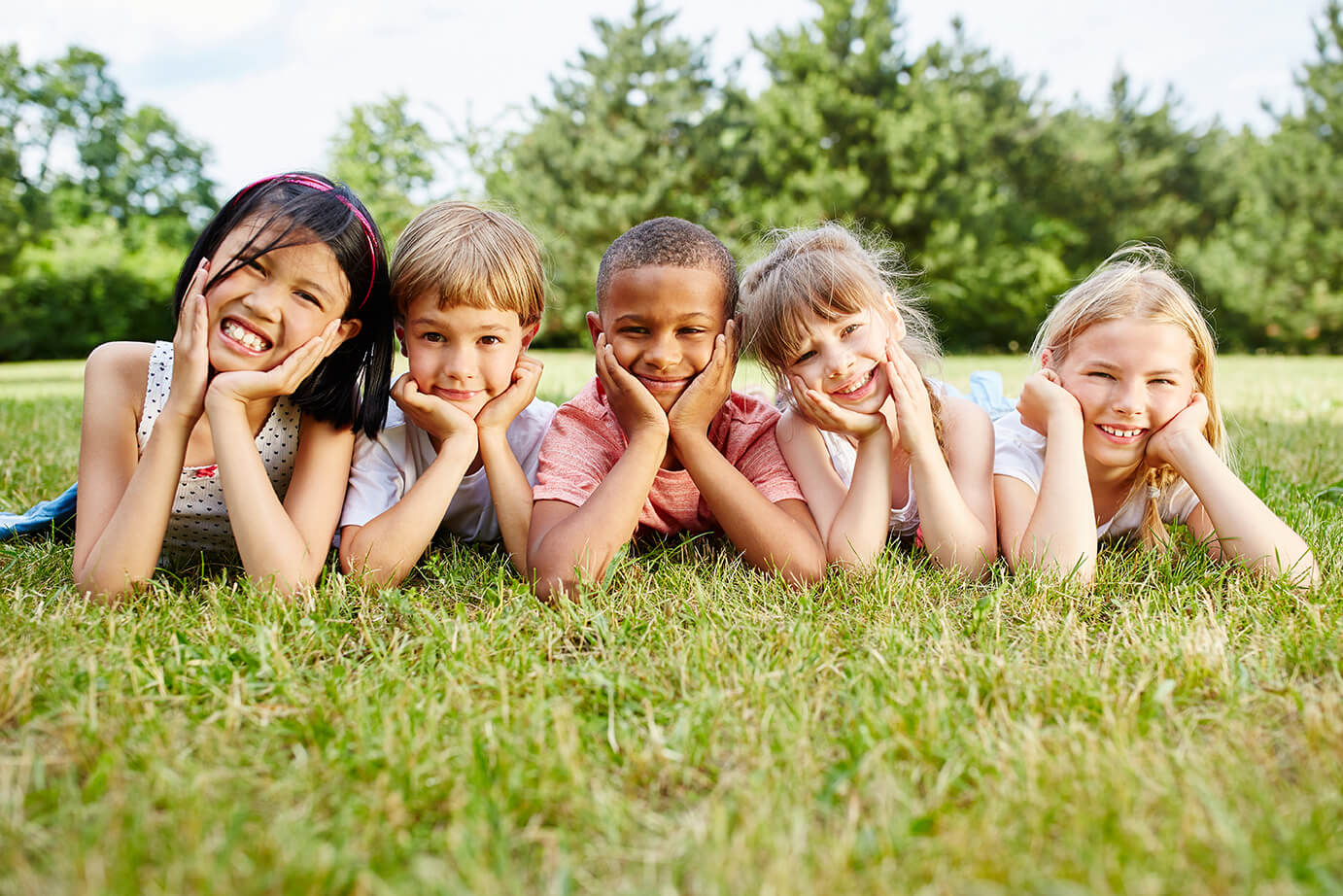 Protection & Estate Planning Strategies
Will my family be financially secure if I die tomorrow?
How do I ensure my assets get to my family members without involving the courts?
When was the last time I updated all of the beneficiaries on my accounts?
Is it more appropriate for me to have term or permanent life insurance?