FLOOD FINANCIAL SERVICES, INC.
802-658-1511
info@floodfinancialservices.com
About Us
At Flood Financial, our mission is to simplify the lives of wealthy individuals like you. We specialize in comprehensive and holistic financial planning that details each step and financial goal unique to every client. Flood Financial is located in South Burlington, Vermont and serves clients locally and throughout the United States.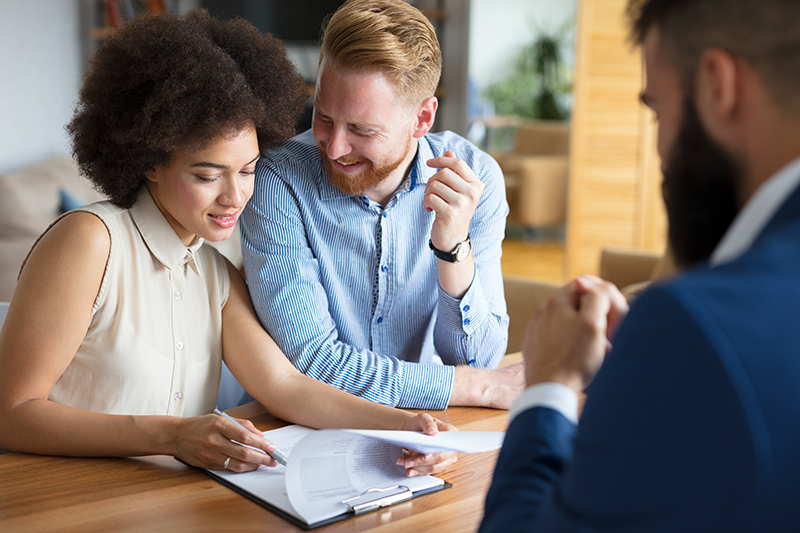 The Heart and Soul of Our Business
First and foremost in our business are the friendships we nurture with each and every client. We pride ourselves on the deep and rewarding relationships we have cultivated over the years. These strong relationships are integral to providing exceptional service and working toward the financial goals our clients set out to achieve.
Our Philosophy
Flood Financial is strategic in the way we approach our relationship with each client. Our philosophy is that timeless values like trust, honesty, integrity, dependability, and always doing the right thing for the right reasons, are non-negotiable. These core values serve as the basis by which we make any and all decisions. We use our strategic approach to asset management combined with unbiased advice to serve each client based on their individual financial plan. Our goal is for you to have complete confidence in us and know your assets are being looked after with care and attention at all times.