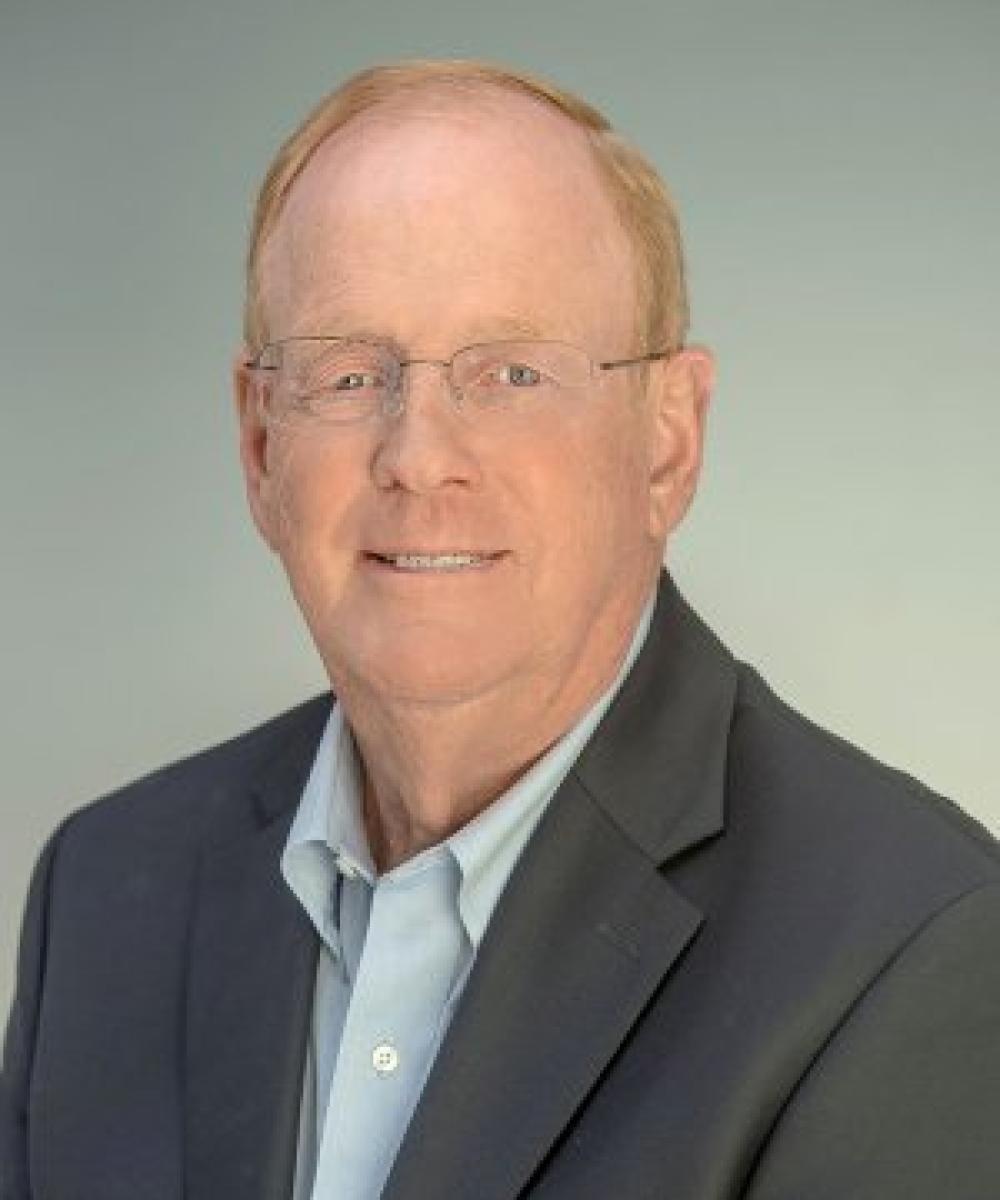 Richard W. Flood

CLU, ChFC, CRPC®
Principal, Partner, LPL Financial Advisor
802-658-1511
802-658-5501
Originally from Yonkers, NY, Ric fell in love with Vermont when he started summering here in 1958.  He graduated from the University of Vermont in 1967 and worked in the life insurance industry.  After marrying Teena in 1980, the two talked often about how they both missed Vermont. Two years later, they decided to return to the area and start Flood Financial Services.
Ric has been active in the community as a United Way volunteer, past president of the Vermont Kidney Association, past president of the Vermont Society of Financial Service Professionals and past president of the Charlotte Shelburne Rotary club. 
When he's not working, Ric pursues his goal to play all the PGA Professional golf courses in the U.S. Ric and Teena are also part of a group of bicycling friends who travel together to Europe on bike and barge trips. Ric and Teena live in Charlotte and love working with their daughter, Megan. Ric's son, Randy and his daughter Deedee and two grandchildren live in Maryland.